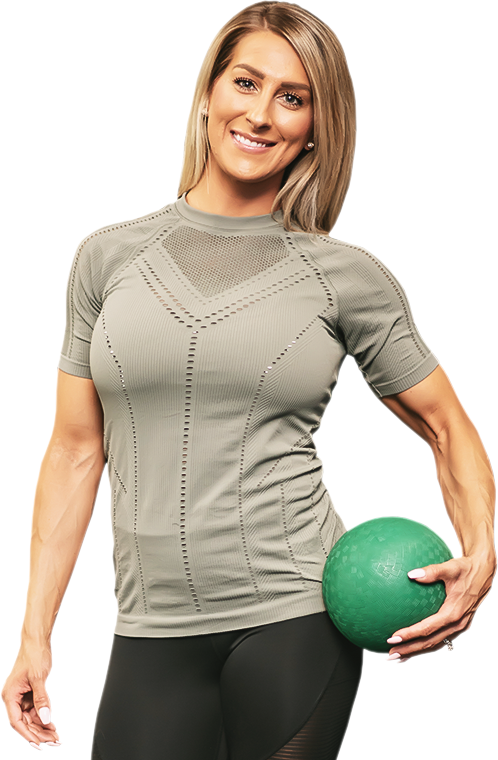 MEET
Jessica Kelly
---
Hi! I hope this is just the beginning of an amazing journey towards a healthier, happier and more energized life. Whatever your specific goals are, I want to help you achieve them using my personal experience and education in holistic nutrition and physical fitness.
Now that you're here, I'd like to empathize with you. I've been where you are, feeling hopeless, confused, frustrated, and willing to do anything to feel better again. I've experienced extreme digestive issues, stress, fatigue, skin issues, just to name a few.
Over the course of 3 years I went to several doctors for answers to my aliments, but I left feeling more frustrated than ever while my symptoms were still present. I decided to take my health into my own hands and became a certified health coach. I was able heal myself holistically, medication free, and I can help you heal too. I'm truly "Living The Lifestyle" and YOU CAN TOO!
---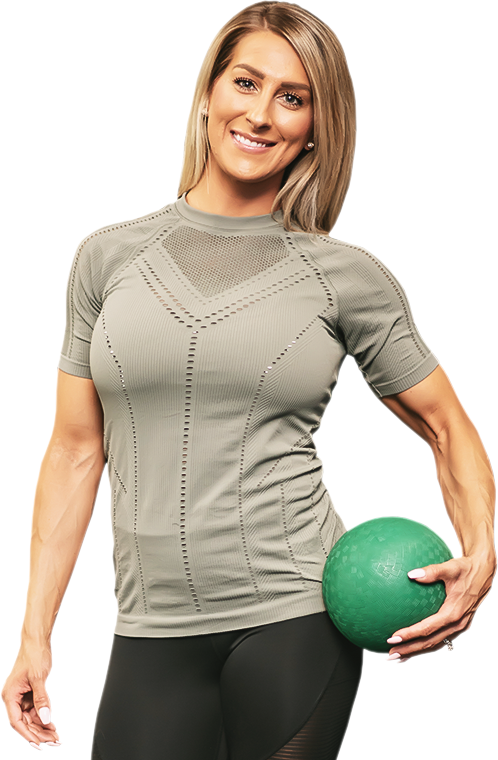 WHO I AM
Jessica Kelly
---
Hi there! I am the owner of LIFT and friendly face you will see most often! I am certified through WITS and AFFA in personal training, group fitness, and nutrition. I've turned my passion for health and fitness into a successful business. It all began when I started competitive bodybuilding many years ago. Since then, I've helped hundreds of clients not only GET results, but KEEP them. I am a true believer that you can have anything you want in life with hard work, commitment, and dedication. I instill these values in my clients allowing them to break through plateaus to reach their ultimate goals. My number one priority is YOU!! I am here to help you in your fitness journey, no matter how big or small!
I have many years of experience coaching clients, running fitness programs, setting and reaching personal fitness goals for myself. Nothing is more rewarding than to witness my clients transformations and seeing their quality of life is improve. I'm available for personal training, nutritional counseling, health coaching, and competition prep. I am committed to providing THE BEST services. If you're looking for a facility, programs, or professional trainers who are experts at getting results, come to LIFT!
---
Who I am
Hi there! I'm Jessica Kelly. Prior to moving to Tampa Florida, I was an owner and CEO of two gyms in upstate New York. I am certified through WITS and AFFA in personal training, group fitness, and nutrition. I'm also a proud graduate of INN (Integrative Nutrition) and FXN (Functional Nutrition Alliance) as a certified health coach and functional nutrition practitioner.
As an owner of two fitness centers, a personal trainer, and a former NPC bikini competitor, I was always focused on training hard, counting calories, and working myself into the ground. After a few years of pushing myself too hard, exercising myself to exhaustion, under-eating, relying on too much sugar and caffeine for energy, I eventually crashed.
I hated that I had gotten myself to this place. I felt disconnected from my body, I was stressed and worst of all, I had extreme digestive issues and experienced bloating all the time.
None of the doctors I reached out to were able to explain why I was feeling this way or offered any help. I had been through several procedures and tests to find an answer, but I left feeling hopeless.
I wanted to get to the root of the cause, not just band-aid my symptoms with medication. I knew there had to be a way to heal myself holistically, through whole food, supplementation, and lifestyle alterations.
So I started researching, reading, and trying different approaches to health and healing. That's when I enrolled in Integrative Nutrition and FXN Functional Nutrition health coaching courses to get the experience and education I need to dedicate my life to helping people, just like YOU!
I can proudly say, I have been restored to optimal health and I want that for you too.
Since then, I've helped hundreds of clients not only GET results, but KEEP them. I've transformed my passion for health and fitness into a successful all-encompassing health coaching business.
10 Facts About Me
I'm a total daredevil! I've gone skydiving several times and once owned my own motorcycle.
I have two fur babies. Bashlyn and Brynlee, they are my world and keep me active.
In my spare time I love relaxing and unplugging at the beach.
I'm actually a very silly and funny person. I love cracking jokes. Laugher is my favorite sound.
Before fitness, I once wanted to be an interior designer. I have a BS degree from NYSID.
I love reading motivational books 10 minutes before bed each night and when I wake in the morning. It sets the tone to fill my head with positivity and self awareness.
My life goal was to live in the south and never live through another winter. In 2020 my dream came true. NY winters are brutal, and I'm excited to spend Christmas on the beach this year.
I am very close with my family. My parents, younger brother and sister moved to Florida with me this year. We have dinner together every Sunday night.
I never went to school to learn how to open and run a business, I was self-taught. Through hard work, determination, and the belief in myself, I recently sold two fitness centers to continue on my entrepreneurial path. Anything is possible!
I love scary movies and Halloween is my favorite holiday. I enjoy doing all the fun festive things this time of year. Wanna join me for a haunted house?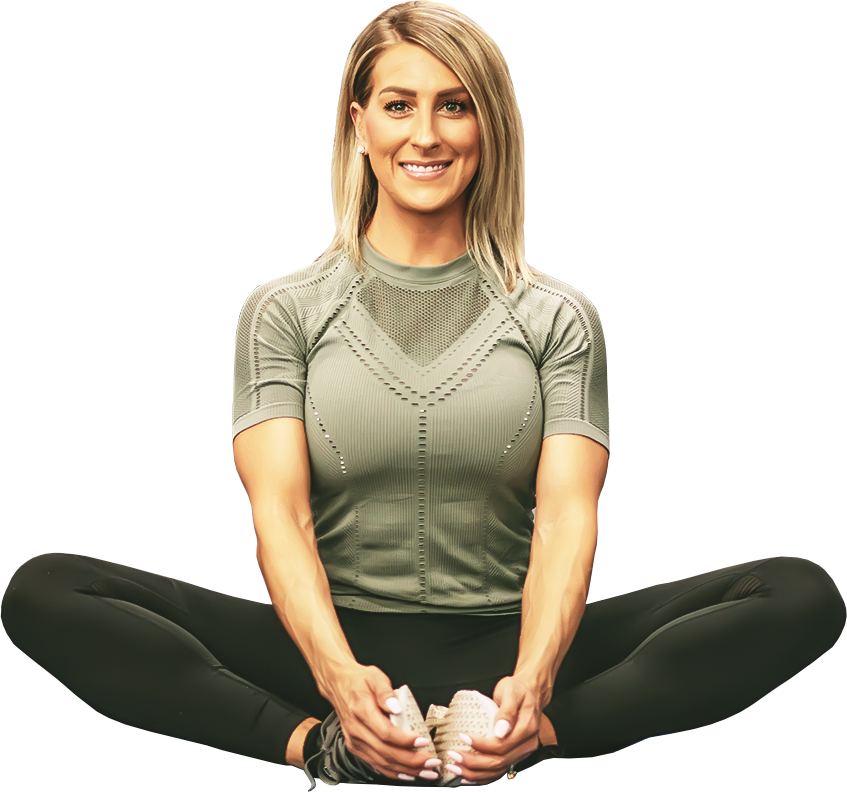 Why hire a health coach?
A health coach is your number one supporter, listener, and guide. Pealing back the layers and putting the pieces together for you, a road map, per se. Designed to help you navigate your bodies healing system so you can regain optimal health and get the desired outcome you want.
Examples of what we can work on:
Fueling yourself with whole/nutritious foods
Freedom from your symptoms
Creating a body you can feel good in
Consistency and commitment to lifestyle changes
Balanced hormones
Obtaining optimal digestion
Stress management and prioritizing sleep
Learning how to make homecooked healthy meals
Understand how to get clear and glowing skin
ONE-ON-ONE COACHING
This is your chance to get a completely customized plan, developed with your health history, lifestyle, desires and specific goals in mind.
Have you tried all kinds of crazy diets, cleanses and resolutions on your own, but just never seem able to stick with it? Of course you have and it's not sustainable. That's WHY you're here. Let's partner up and make it a lifestyle change! it might be time to partner up!
As your health coach I will both motivate you and hold you accountable. We'll get clear on your goals together and I'll share practical, tangible tools and educational materials – because I believe knowledge is power and that change can happen once we really understand WHY.
Why? Because it's harder to go at it alone and so much more fun when we do it together. The 50-min, one-on-one coaching sessions will be conducted in person, over the phone or via Zoom. Below is a list of coaching options that I offer.
---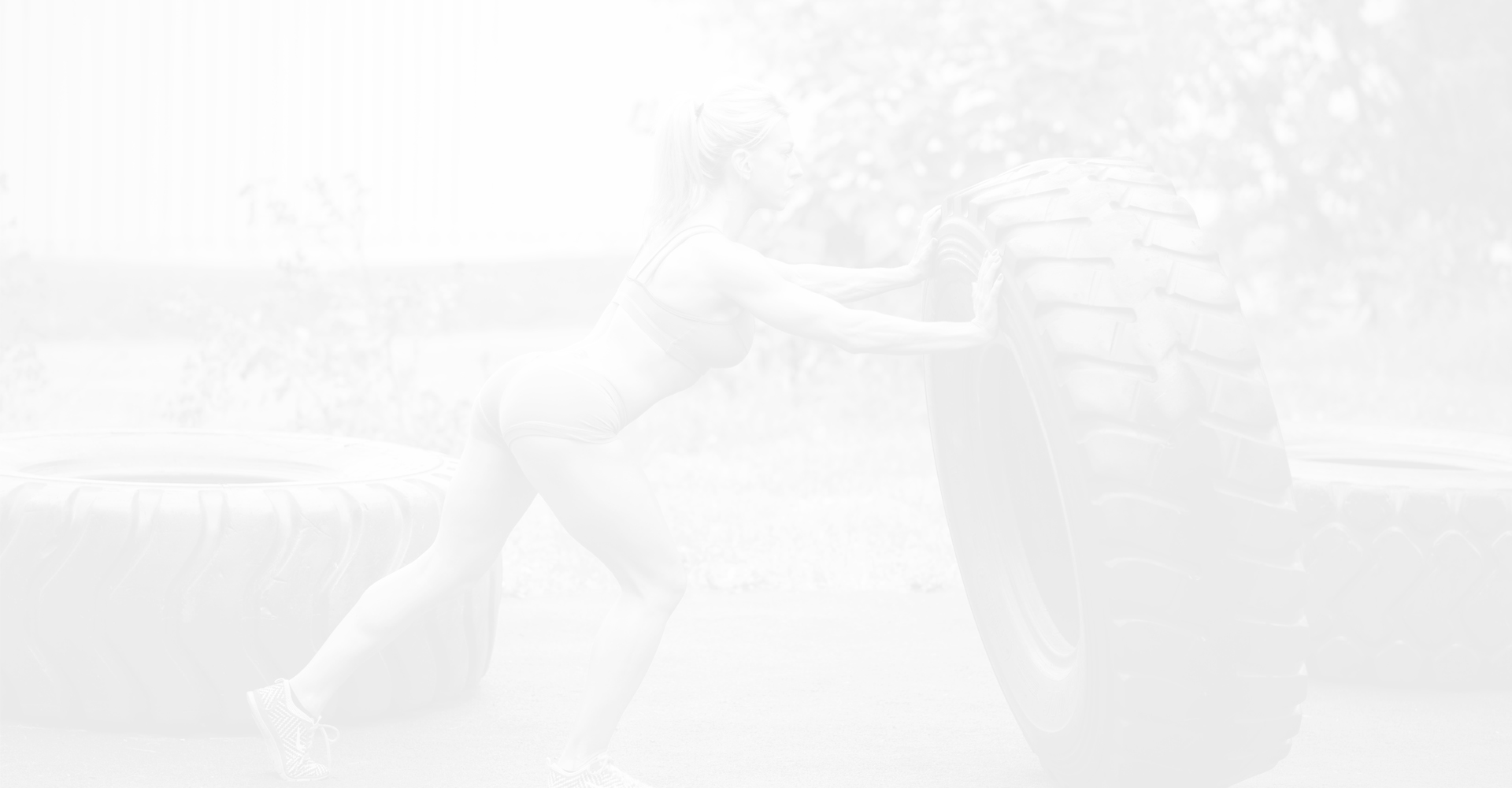 TESTIMONIALS
WHAT THEY SAY ABOUT ME

---
The success that I had gained was not about numbers on a scale but what I was able to achieve in another way. I was able to lose an entire pants size though and regain my confidence. An important lesson I learned is that the scale does not determine progress. The knowledge and support that I was given through this program has helped me feel I could maintain this type of eating and working out for a lifetime.

It has taken me a long time to realize that your health can not be measured by the weight on a scale. You cannot judge your life by that number! We have all judged ourselves by that number. Jess has taught me that it's NOT about that number! Trust me it has taken time, I have my ups and downs, but I have stopped judging myself based on that number. I look at my accomplishments now and at the muscles I did not know I had.

The Live The Lifestyle program changed my life – three months later I am still on the meal plan and going to the gym regularly to work out. I've lost 35 pounds and gained a new outlook on life. Don't be intimidated – you can do it! You have NOTHING to lose and EVERYTHING to gain.

Because of everything I've learned and experienced through Jess Kelly's guidance, I can without question say that I am a changed person. Things that 4 years of college didn't teach me. Lessons that pertain to the gym, but also to life. I've been taught that tough times don't last and that as long as you STICK WITH YOUR GOALS, there is no reason in the world you won't see success. No matter how slow, if you just keep putting one foot in front of the other, you CAN climb a mountain or run a marathon. You don't have to be the best, the fastest, the strongest. Just the most CONSISTENT, and the most PERSISTENT.

Jess saw what I needed and helped me. When our training sessions were going downhill and my once strong self was failing, she stepped in. To be honest, I didn't think I would ever feel good again. I was training hard but gaining weight and struggling with major inflammation and back issues. I've been following meal plans she has tailored for me since January, and so far the results have been just amazing. She not only helps get your health on track but your mind in the right place. I could go on and on but the proof is in the results. I am happy and healthy again. I truly never thought it was possible. Amazing how one person can change that!! I couldn't be more grateful.