SUCCESS STORIES
Transformations
---
Welcome! This is a gallery of my past and present clients.
Their physical transformations are obviously impressive but what you don't see pictured here is their internal transformations. The best part of what I do is witnessing their mental transformations throughout the process. They've all gained confidence, discipline, self-love, determination, mental toughness, and structure. Character traits that will last them a lifetime and will always be a part of their continued success.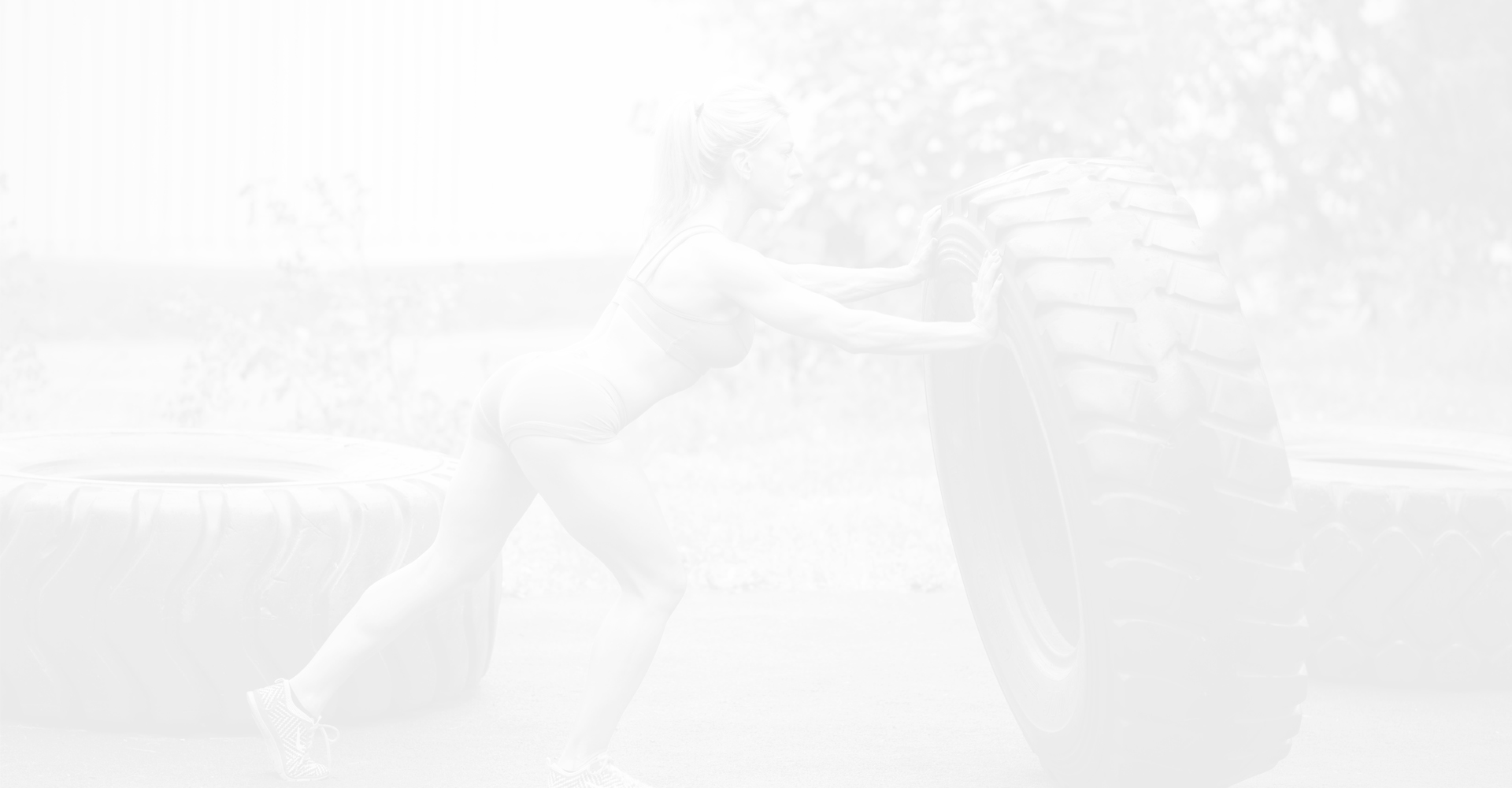 TESTIMONIALS
WHAT THEY SAY ABOUT ME

---
The success that I had gained was not about numbers on a scale but what I was able to achieve in another way. I was able to lose an entire pants size though and regain my confidence. An important lesson I learned is that the scale does not determine progress. The knowledge and support that I was given through this program has helped me feel I could maintain this type of eating and working out for a lifetime.

It has taken me a long time to realize that your health can not be measured by the weight on a scale. You cannot judge your life by that number! We have all judged ourselves by that number. Jess has taught me that it's NOT about that number! Trust me it has taken time, I have my ups and downs, but I have stopped judging myself based on that number. I look at my accomplishments now and at the muscles I did not know I had.

The Live The Lifestyle program changed my life – three months later I am still on the meal plan and going to the gym regularly to work out. I've lost 35 pounds and gained a new outlook on life. Don't be intimidated – you can do it! You have NOTHING to lose and EVERYTHING to gain.

Because of everything I've learned and experienced through Jess Kelly's guidance, I can without question say that I am a changed person. Things that 4 years of college didn't teach me. Lessons that pertain to the gym, but also to life. I've been taught that tough times don't last and that as long as you STICK WITH YOUR GOALS, there is no reason in the world you won't see success. No matter how slow, if you just keep putting one foot in front of the other, you CAN climb a mountain or run a marathon. You don't have to be the best, the fastest, the strongest. Just the most CONSISTENT, and the most PERSISTENT.

Jess saw what I needed and helped me. When our training sessions were going downhill and my once strong self was failing, she stepped in. To be honest, I didn't think I would ever feel good again. I was training hard but gaining weight and struggling with major inflammation and back issues. I've been following meal plans she has tailored for me since January, and so far the results have been just amazing. She not only helps get your health on track but your mind in the right place. I could go on and on but the proof is in the results. I am happy and healthy again. I truly never thought it was possible. Amazing how one person can change that!! I couldn't be more grateful.